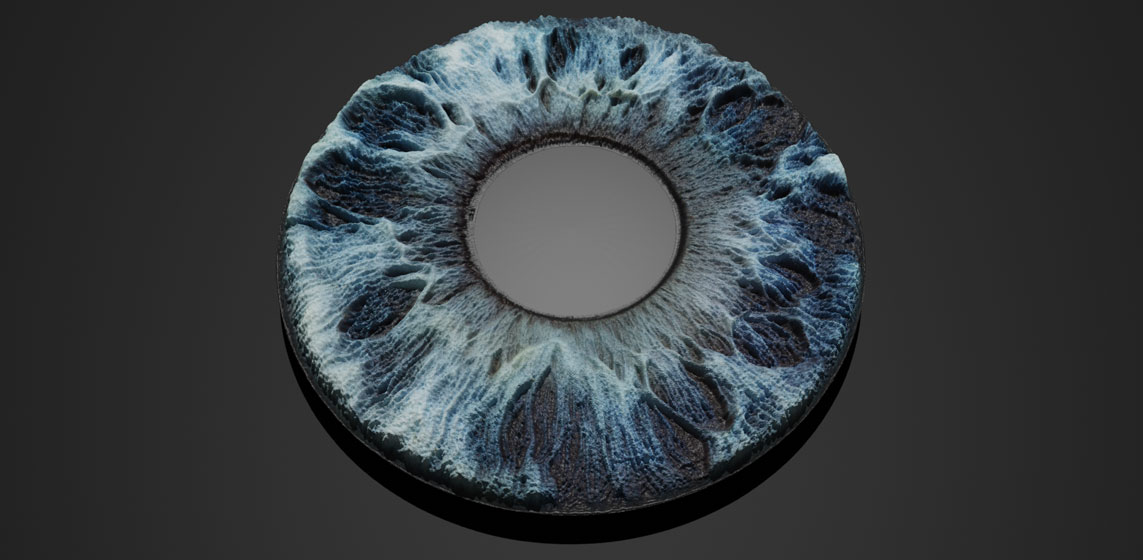 TRANSFORMING VIRTUAL CHARACTERS INTO THE REAL WORLD
MESHWOLF (GERMANY)
MIMAKI 3DUJ-553
MeshWolf offers its customers a flexible, scalable and professional full color 3D printing service, producing 3D projects to fit their exact requirements – from optimisation to printing and international shipping. Projects include bringing virtual characters – from video games, such as avatars and spaceships – into the real world, as well as transforming photo images into 3D objects and printing figurines of celebrities. Mimaki's innovative 3D printing technology, the 3DUJ-553 offers the company a competitive advantage thanks to its 10 million vibrant colors, high level of detail and accuracy, and comparatively low cost.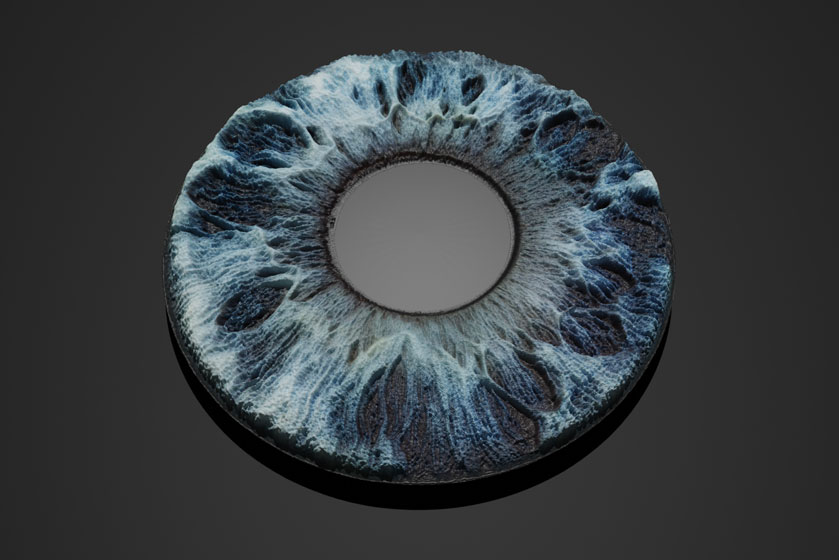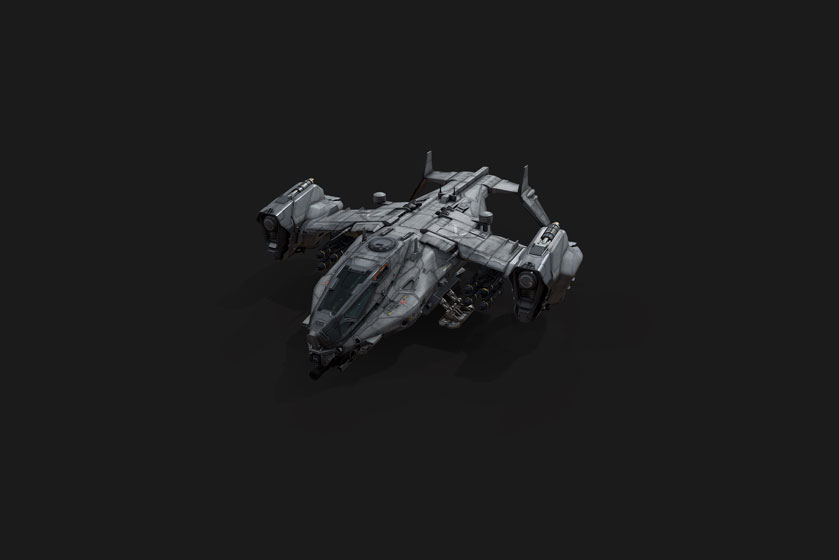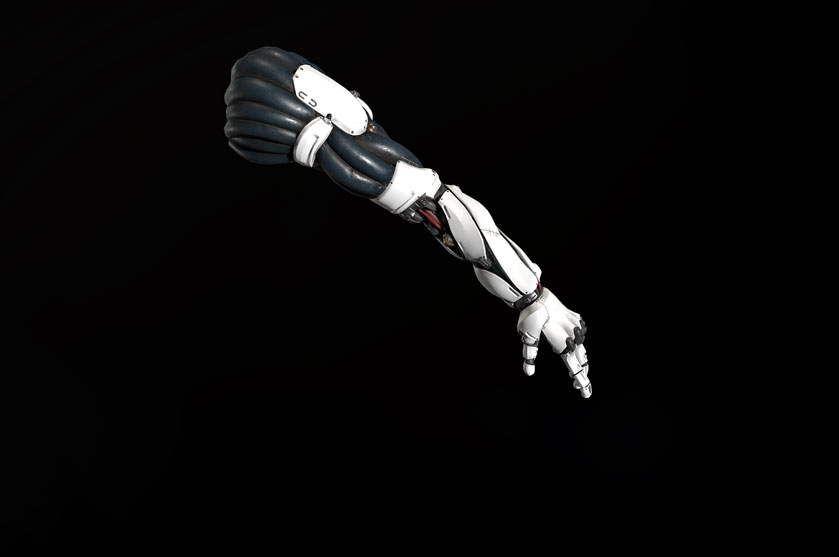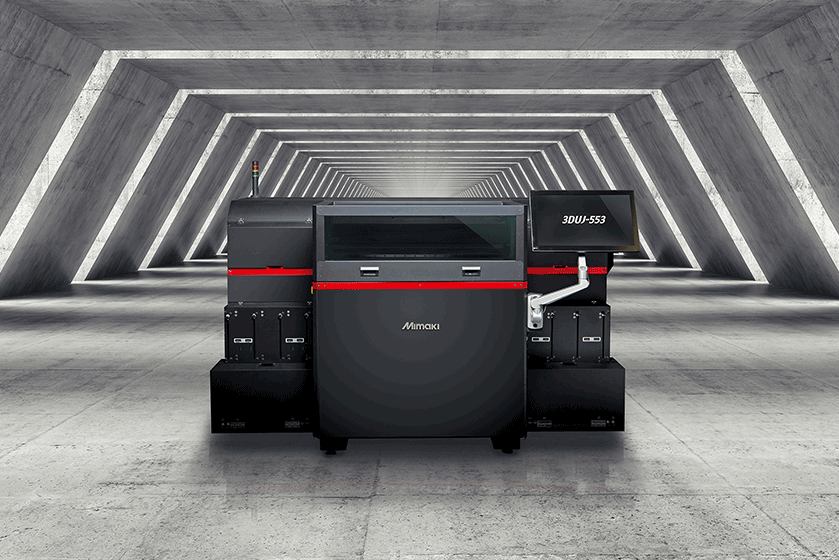 Their spaceship and robotic arm are representations of their work in the gaming industry. While the iris is an example of a model that was created from a photo using artificial intelligence.
For more info on their products and services: www.meshwolf.com
PRINTED BY MIMAKI GERMANY • www.mimaki.de