Choose your sample kit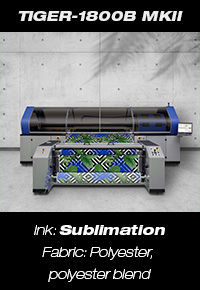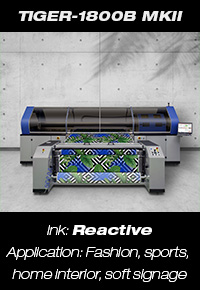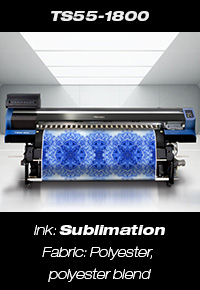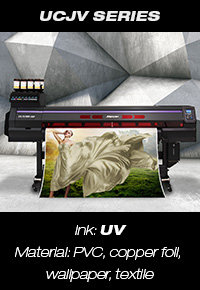 While we all must keep a physical distance right now, you will still be able to get up close and personal with our printed samples.
Are you interested in seeing our new technology output first-hand? Then let us instead bring our printed samples to you! During our Virtual Print Festival, we will send a free sample kit of your choice, from our selected range.
Simply fill in our request form, select your sample kit of choice and leave it with us to deliver the goods!