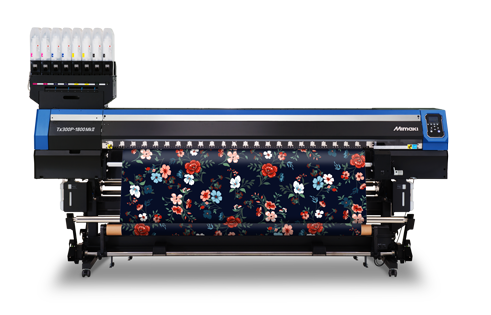 TX300P-1800 MkII
The all-in-one textile solution
Uniquely designed with versatility at its core, this printer enables both direct-to-textile and transfer printing. Combined with interchangeable print platens and three different ink combinations, it offers unrivalled flexibility within a single system. It affords all of the well-known benefits of digital print technology, including more cost-effective short runs and faster turnarounds. Such benefits are not attainable using analogue print methods, which are still prevalent in the modern textile printing industry; benefits that make this technology ideal for sampling.
Unique hybrid functionality
Three different double ink combos
Interchangeable platen to print on transfer paper
| | |
| --- | --- |
| Choose from sublimation, disperse, reactive and textile pigment inks | Advanced Textile Feeding Mechanism for optimum fabric tension |
| Mimaki MBIS3 Bulk Ink System and large volume ink packs | Latest Mimaki MAPS Advanced Pass System |
| Nozzle Check Unit (NCU) for reliable continuous print operation | High head gap setting for thick and woven textiles |
Create…
Fashion and Apparel, Sportswear, Scarves and Silk Ties, Bags, Home Furnishing and Upholstery Fabrics, Flags and Soft Signage, Textile Retail, PoS, Exhibition Graphics and much more…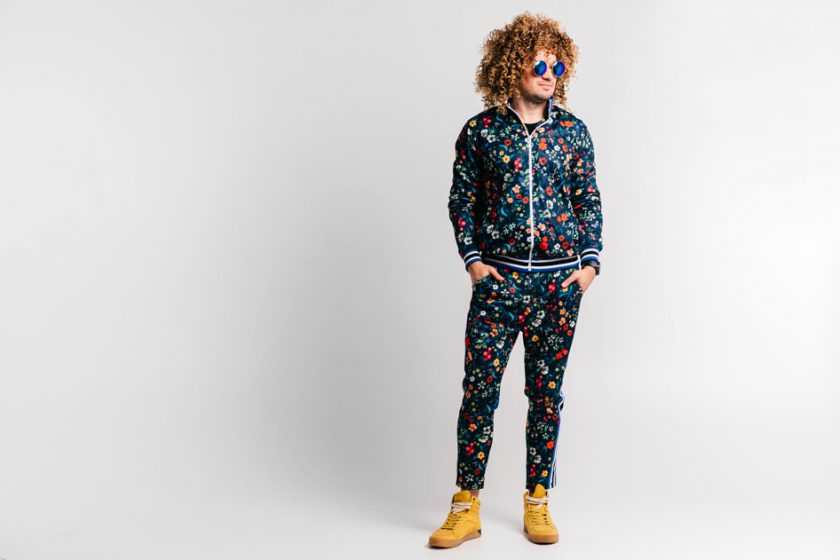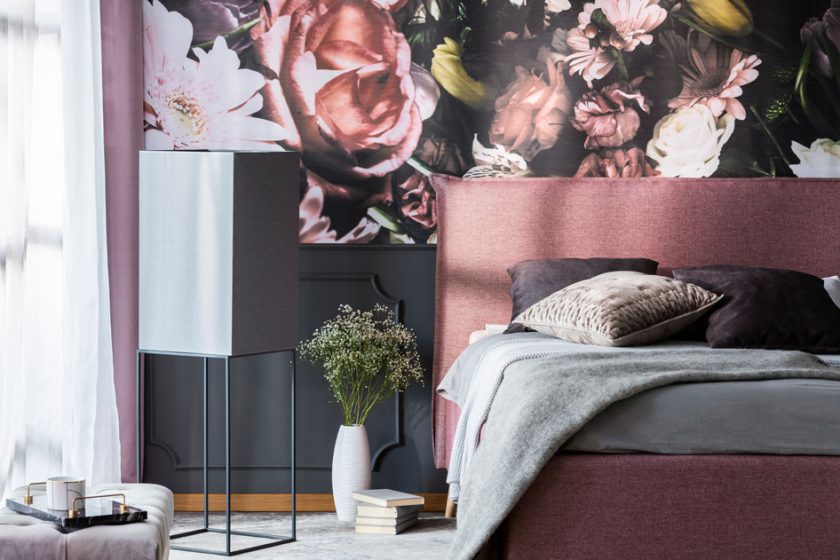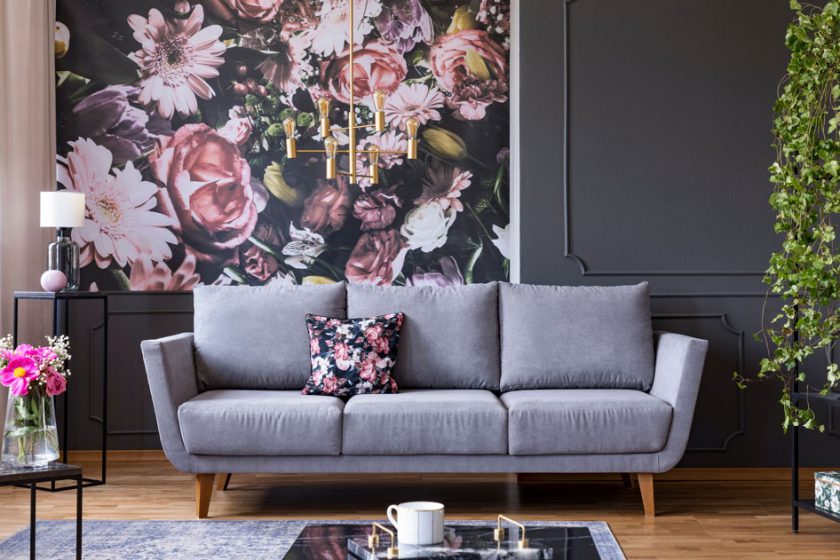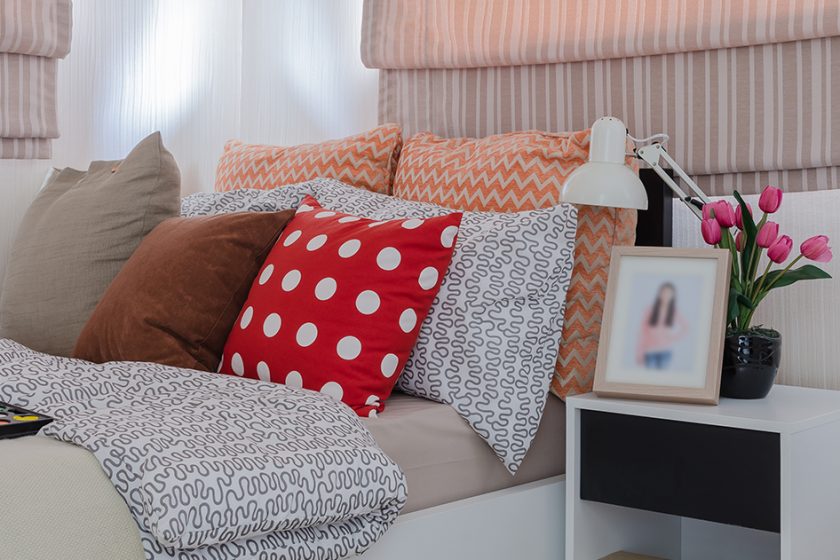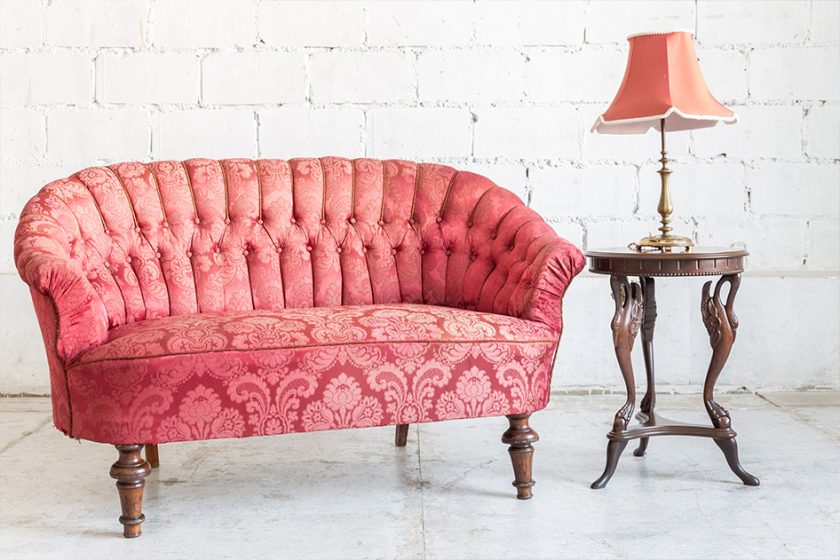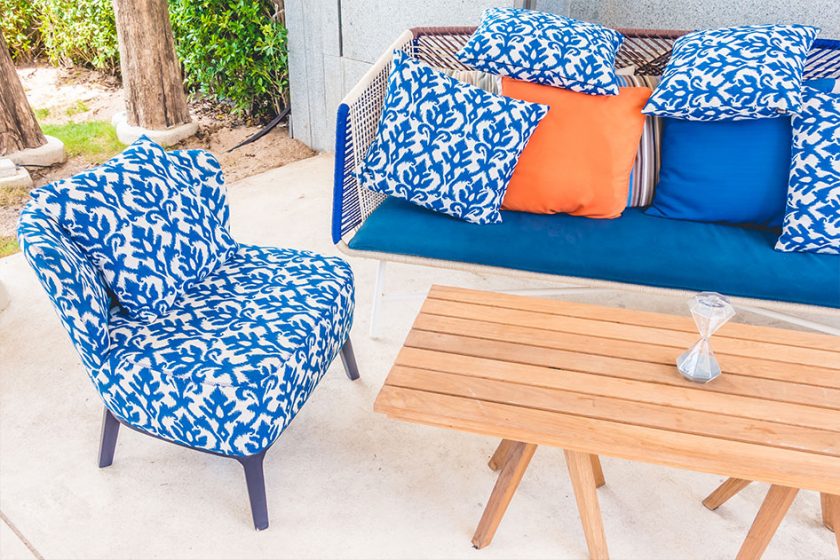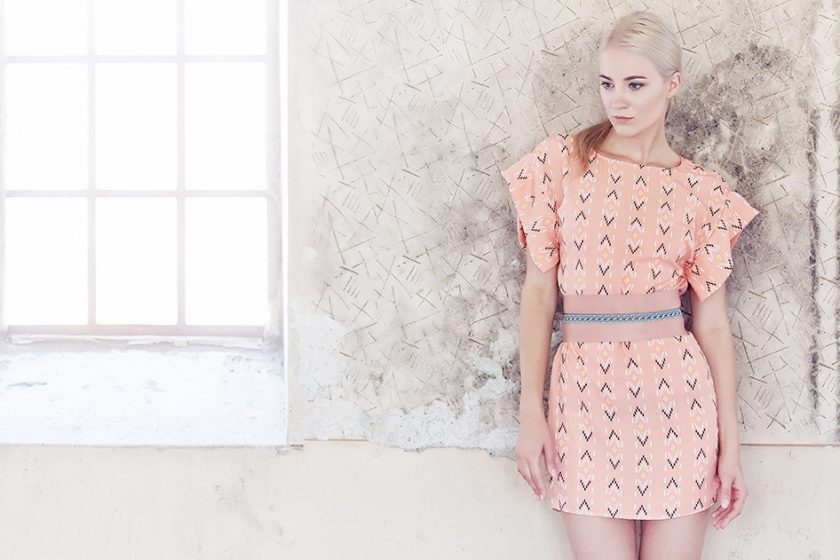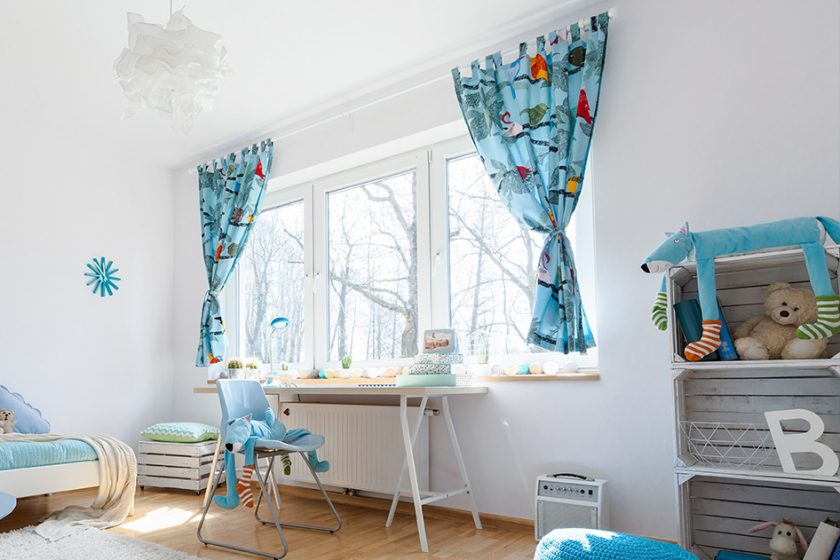 Specifications and ink types of TX300P-1800 MkII
Specifications
Item
Tx300P-1800 MkII
Printhead
On-demand piezo head (4 in-line printheads)
Print resolution
360 dpi, 540 dpi, 720 dpi, 1,080 dpi, 1,440 dpi
Maximum print width
Textile 1,920 mm (75.6″) / Paper 1,940 mm (76.4″)
Maximum media width
Textile 1,920 mm (75.6″) / 1,950 mm (76.8″)
Ink
Type/Color
Sublimation dye ink (Transfer): Sb411 (Bl, M, Y, K) (*)
Sublimation dye ink (Direct): Sb420 (Bl, M, Y, K, Lbl, Lm)
Textile pigment ink: TP400 (C, M, Y, K, Bl, R, Lk)
Disperse dye ink: DD400 (C, M, Y, K, R, Gray, Violet, Pink)
Reactive dye ink: Rc400, Rc500 (C, M, Y, K, Bl, R, Or, Lk)
Acid dye ink: Ac400 (C, M, Y, K, Bl, R, Or, Lk)
Package size
2L Ink pack
Media thickness
1.0 mm or less
Rolled media weight
40 kg (88 lb) or less / 34 kg (75 lb) or less (when using one-inch holder unit of 1,800mm wide)
Please note that the above maximum weight applies on a printed roll including ink weight.
Media type
Natural fiber (Cotton, Silk, Hemp)
Chemical fiber (Polyester, Nylon) *Excluding elastic media
Paper
Certifications
VCCI class A, FCC class A, ETL IEC 60950-1,
CE Marking (EMC, Low voltage, Machinery directive, and RoHS),
CB, REACH, Energy Star, RCM, and EAC
Interface
USB 2.0 Hi-speed / Ethernet 1000BASE-T
Power supply
Single-phase AC100 – 120V / AC200 – 240V
Power consumption
AC100V: 1.44kW / AC200V: 1.92kW
Operational environment
Temperature: 20 – 30 °C (68 – 86 °F)
Humidity: 35 – 65% Rh (Non condensing)
Dimensions (W × D × H)
3,200 x 965 x 1,857 mm (126 x 38 x 73 ")
Weight
260 kg (573.2 lb)
* "Sublimation dye ink (transfer)" only when the hybrid ink set is selected
Ink Types
Ink type
Name
Features
Applications
Fabric
Pigment
TP400
Easy process. Simply heat fixate after printing. Steaming, washing, drying processes are not required.
Home textile

Fashion

Cotton

Linen

Sublimation
Sb411
High performance, economical sublimation transfer ink. The ink is fixed on the polyester fabric by sublimation at high temperatures.
Sportswear

Fashion

Home textile

Polyester
Sb420
Printable directly on fabric. Easy operation without having to use transfer paper
Softsignage

Fashion

Home textile

Polyester
Disperse
Dd400
Superior fastness by applying high temperature fixation
Flags

Industrial textile

Home textile

High-end fashion

Polyester

Nylon

Acetate

Reactive
Rc400
Rc400 produces vivid color, and have light/water/rubbing fastness, since dyestuff molecule bonds with fibers
Fashion
Cotton

Linen

Silk

Rayon

Acid
Ac400
Vivid color on animal fibers, synthetic fibers including nylon
Fashion
Silk

Nylon

Wool

Leather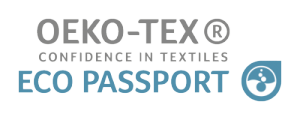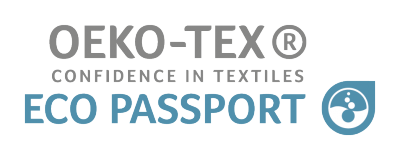 Our Sb420 & Sb411 inks are ECO PASSPORT by OEKO-TEX® certified.


Downloads
Brochure