High productivity, low impact printing for a greener tomorrow
The Tiger600-1800TS is a high-speed sublimation printer that revolutionises efficiency and sustainability. Achieving print speeds up to 550m2/h, it can handle large projects with ease, ensuring timely deliveries without compromising quality. Ideal for environmentally conscious businesses, its waterless printing technology and OEKO-TEX® and bluesign®* approved inks set new eco-friendly standards to minimise environmental impact. And with its user-friendly operation interface, the Tiger suits all skill levels for a smooth printing experience.
From fashion, sportswear, home decor, to soft signage, this versatile printer brings every vision to life. Embrace Japanese technology, redefine your capabilities, and make a sustainable impact with Mimaki's Tiger600-1800TS.
* bluesign® approval currently in progress.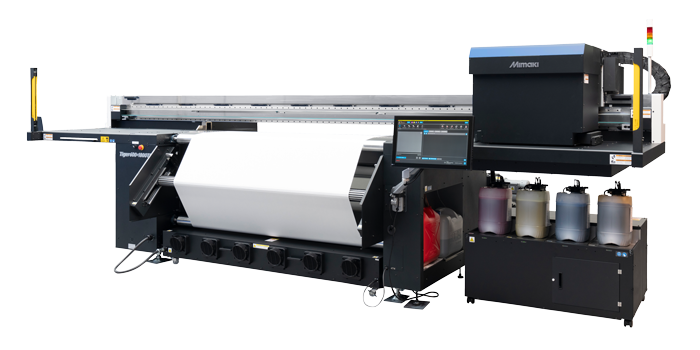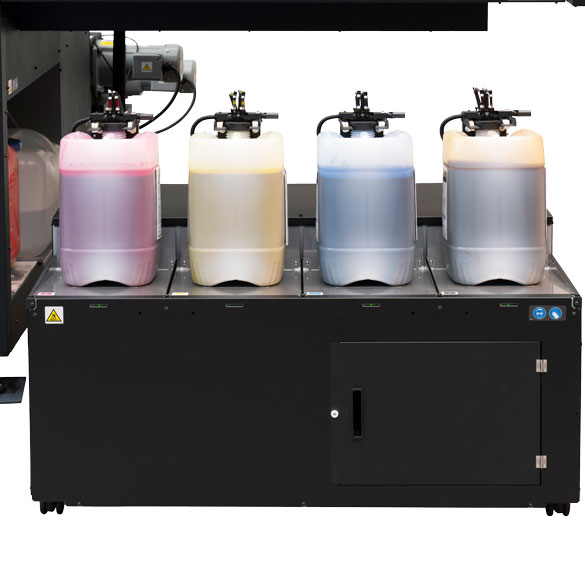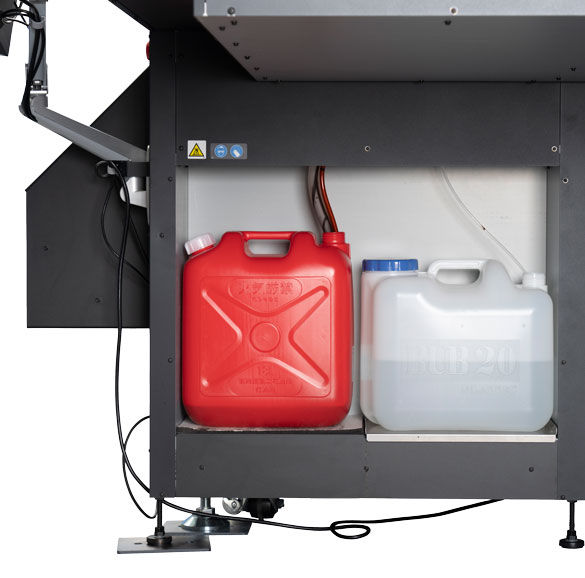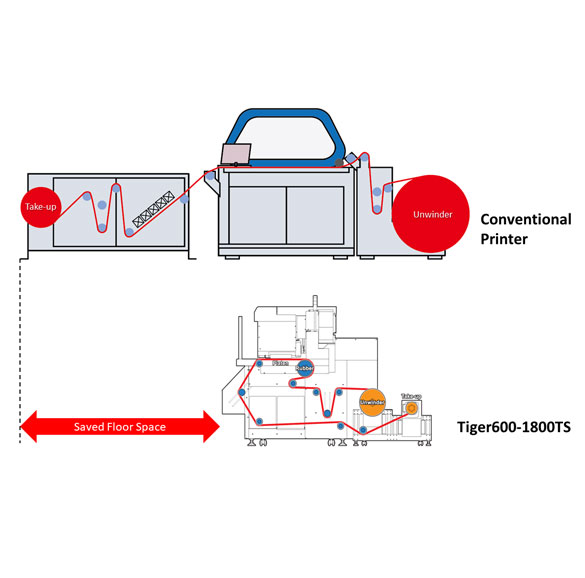 Tiger's compact design vs conventional printers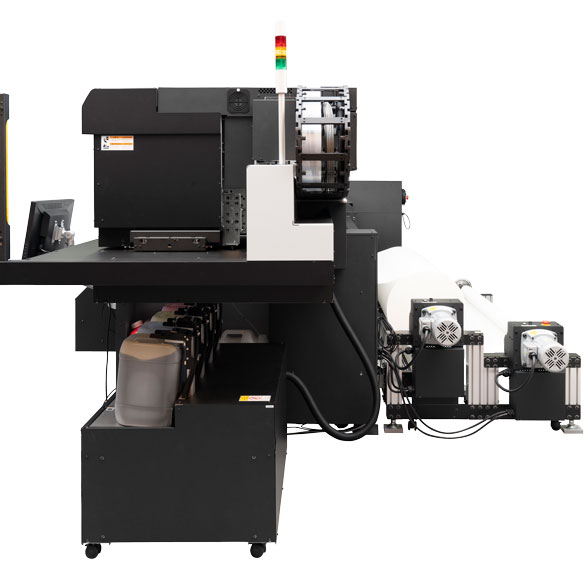 Crafted to produce versatile sublimation textiles
for diverse markets
Fashion, Sportswear, Home Furnishings, Soft Signage, and more. Versatile and efficient.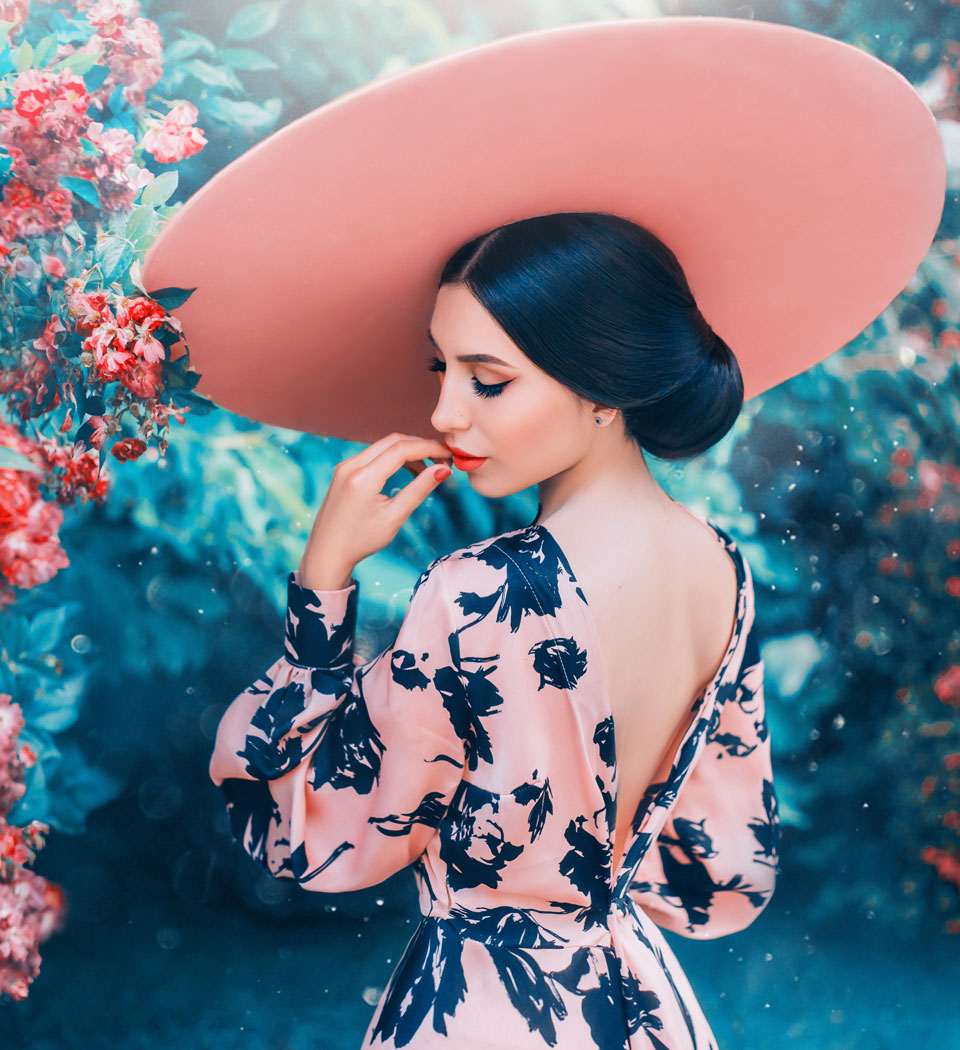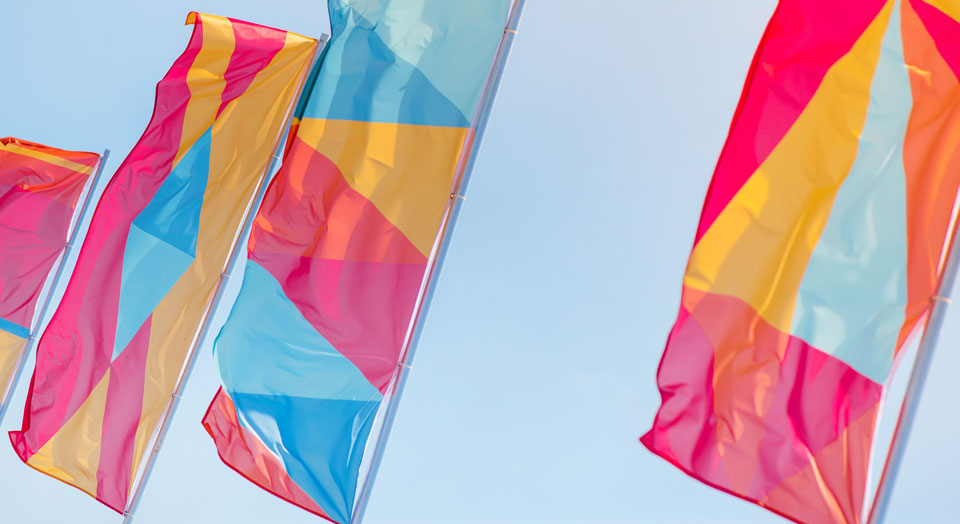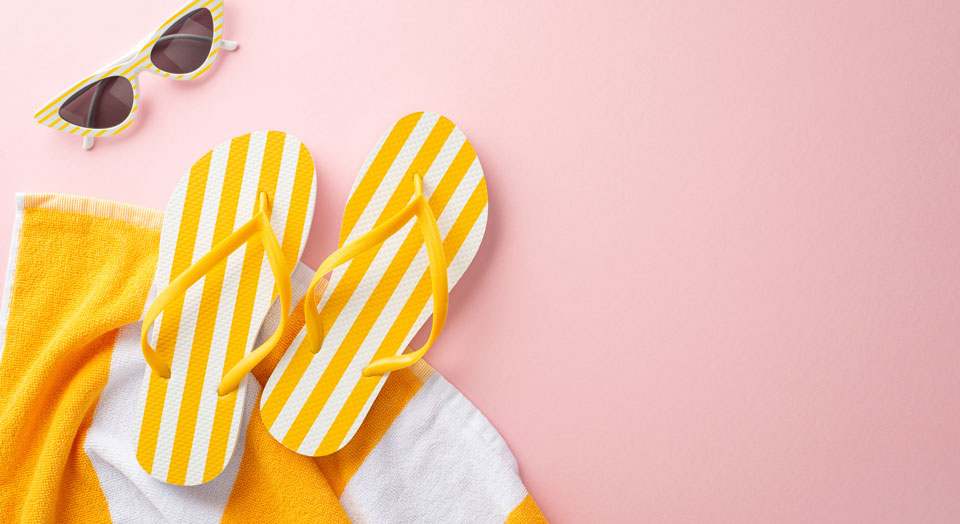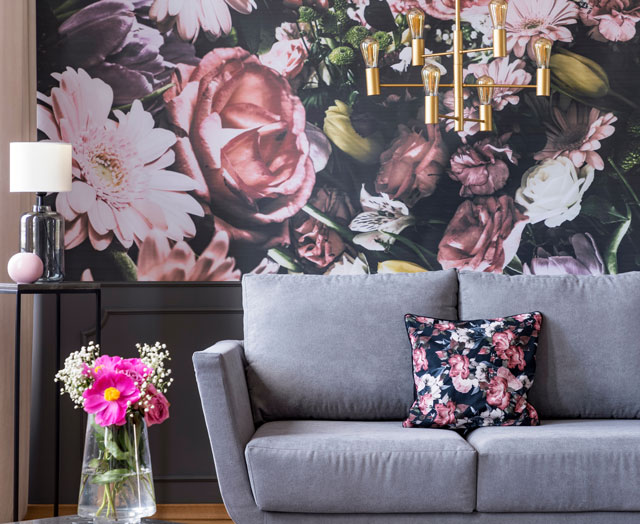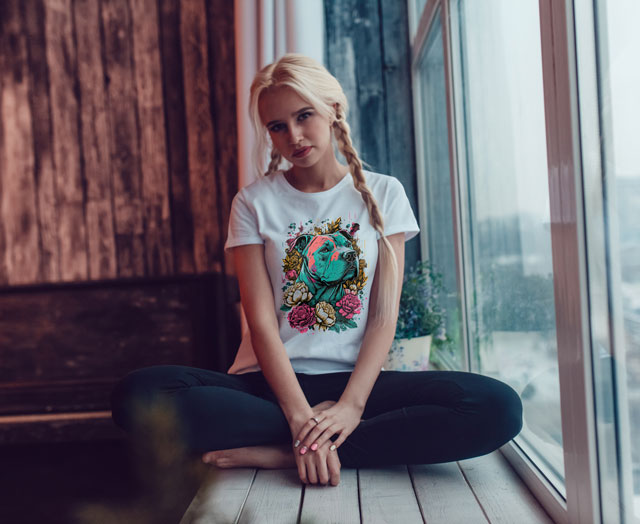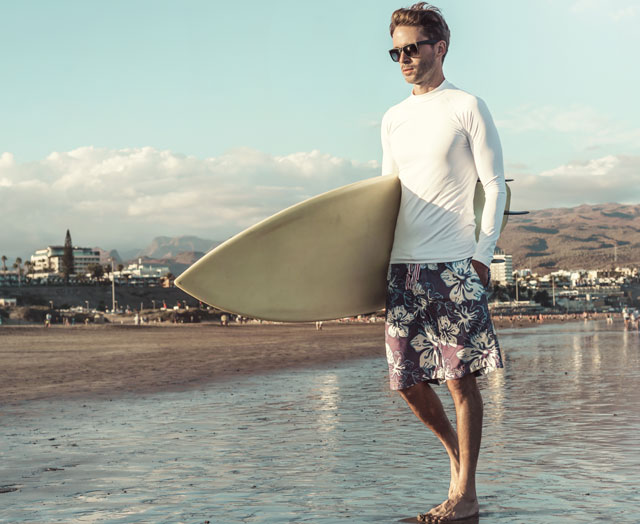 High density
dye sublimation transfer ink
Unleash your creativity with MLSb510 dye sublimation ink, a powerful fusion of exceptional performance and eco-friendliness. Available in 10kg tanks, this high-performance ink ensures uninterrupted production and maximum efficiency. Experience stunning, vibrant prints and excellent light fastness with the 4-color ink set. Its exceptional washability ensures lasting quality, making it the perfect choice for high-performance and durable sublimation prints.
Choose eco-friendly practices confidently with MLSb510. It is OEKO-TEX® and bluesign®* approved, meeting strict environmental standards for sustainable businesses.
* bluesign® approval currently in progress. For even more confidence
our inks are OEKO-TEX certified
Mimaki ink MLSb510 is ECO PASSPORT by OEKO-TEX® certified. ECO PASSPORT by OEKO-TEX® is a mechanism by which textile chemical suppliers demonstrate that their products are suitable to print skin-friendly clothing and other textiles for end users.
This certificate therefore constitutes an important decision-making element when purchasing inks for textile production. Trusted by consumers, they demonstrate businesses' commitment to environmental responsibility and excellence. Make ethical choices for a greener future, with peace of mind and support for sustainability.
The Tiger600-1800TS comes packed with Mimaki Core Technologies, ensuring top-notch print quality and maximum productivity without production hiccups. Check out our fantastic list of Core Technologies that make this printer stand out from the rest!

For continued productivity

Item
Tiger600-1800TS
Print head
On-demand piezo printhead (8 head staggered in 2 lines)
Compatible ink set
Dye sublimation transfer ink MLSb510
Ink capacity
10kg ink tank supply
Ink colour
Bl, M, Y, K
Print resolution
Y: 300, 600dpi
X: 600dpi
Compatible media
Mini-jumbo roll unit
3-inch Air chuck shaft
Roll diameter
Φ600mm or less
Roll weight
300 kg or less
Max. printing width
1,850 mm
Min. printing width
210 mm
Max. media width
1,900 mm
Max. media thickness
1.0 mm or less
Paper core diameter
3-inch
Drying unit
Maximum temperature: 70℃
Operation
Special software: Touch panel type with MPC (Mimaki Print Controller) Built-in PC
Interface
Ethernet 10GBASE-T / USB2.0
RIP
TxLink4 Standard/Professional
Power supply
Printer: 3φ 380~415 V ± 5% 50/60Hz ± 1% 25A
Conformity standards
ETL compliant with IEC62368-1, CE marking (EMC Directive, Low Voltage Directive, Machinery Directive), CB certification / RoHS / REACH
Compressor
0.6~0.8 MPa @Dry Air
Dimensions (W x D x H)
Main Unit: 5,350 x 3,300 x 1,920 mm
Weight
Main Unit: 1,620 kg
Software RIP
Mimaki's own developed software TxLink4 comes in the box.
TxLink4
Dedicated textile RIP software, TxLink4, optimises colour management and data processing while delivering exceptional performance for textile printing.
MLSb510
Dye sublimation transfer ink
Mimaki's MLSb510 ink is tailored for sublimation printing in textiles and apparel. It creates vibrant and durable prints for sportswear, fashion garments, soft signage, home textiles and promotions. Its high-density formula and eco-friendly certifications appeal to businesses pursuing quality and sustainable sublimation printing.
Colour
4 colours: Bl M Y K
Ink type
Sublimation (transfer), ink suitable for polyester fabrics or blended fabrics with at least 65% polyester.
Let's sublimate!
Submit your credentials to obtain more information about the all new Tiger600, including availability, competitive pricing and local demonstrations. Our local dealer will contact you.
Request info
Request a demonstration
Want some action? Then request a personalised demonstration with our textile experts to better understand how the all new Tiger600 can maximise your production output.
Book demo

Submit your credentials to obtain more information about the all new Tiger600, including availability, competitive pricing and local demonstrations. Our local dealer will contact you.
Contact me
"*" indicates required fields