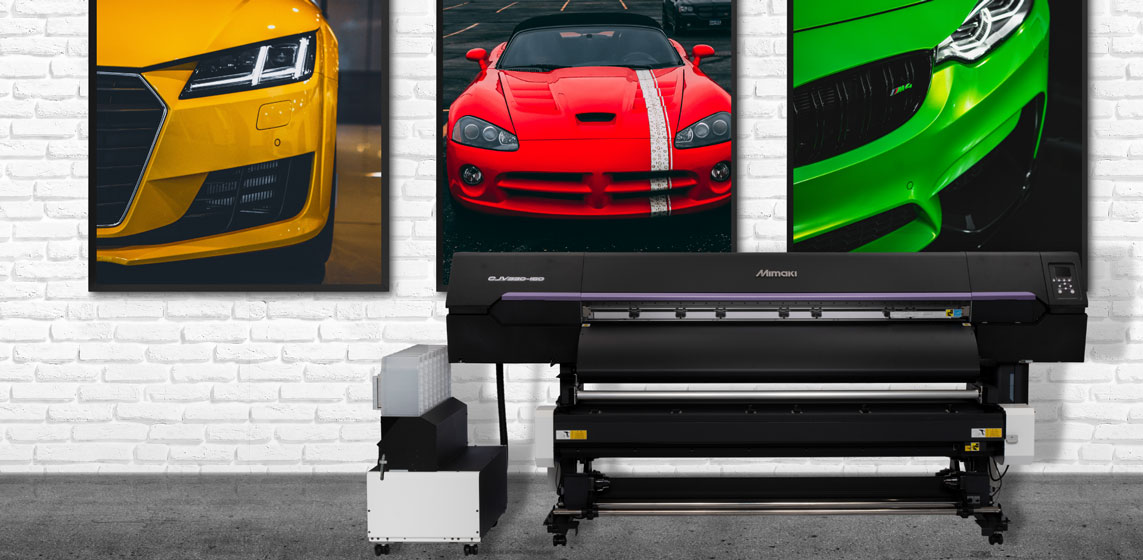 Printing companies are striving to be more sustainable and cost-effective in today's volatile climate. Mimaki identified ink as instrumental in helping businesses achieve their sustainability objectives. As a result, securing prestigious Nordic Ecolabel approval for the innovative and affordable BS4 eco-solvent ink becomes all the more significant. This demonstrates Mimaki's commitment to reducing its environmental impact and supporting sustainable printing.
Why Nordic Ecolabel approval is important
The Nordic Ecolabel is a globally respected certification that recognizes environmentally friendly products and services in Nordic countries. It ensures that products meet strict environmental standards from production to end-of-life. Printing companies can now use the approved BS4 eco-solvent ink when applying for Nordic Ecolabeling certification.
Benefits of choosing Mimaki's BS4 ink
By choosing BS4 ink with Nordic Ecolabel approval, printing companies can achieve their sustainability goals at reduced production costs while delivering high-quality results.
Eco-friendly: BS4 eco-solvent ink meets strong chemical and sustainability requirements, showing a commitment to sustainability and attracting environmentally conscious customers.
Cost saving: BS4 ink is economically priced, allowing businesses to save money on printing without sacrificing quality.
High print quality: BS4 ink, combined with Mimaki's 330 series printers, produces exceptional print quality with vibrant colors that grab attention.
Durability: BS4 ink, when used with the 330 series, creates long-lasting prints that withstand outdoor exposure, satisfying the needs of various industries.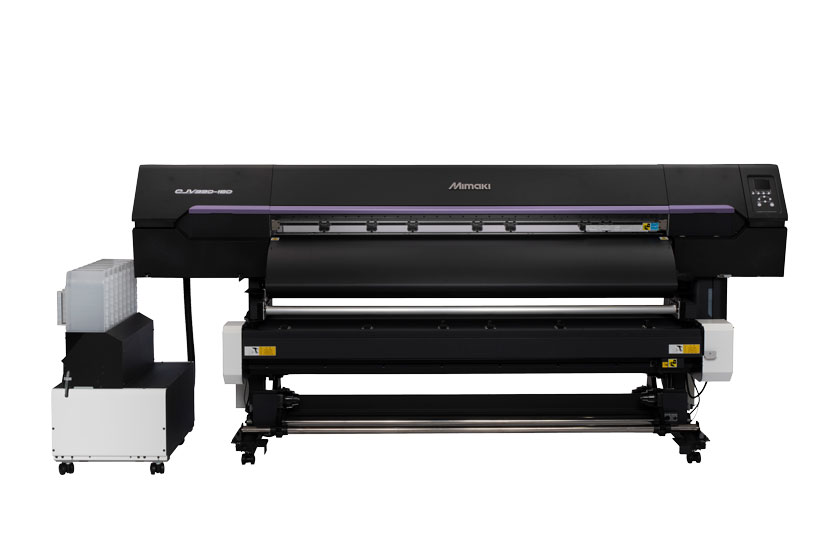 CJV330-160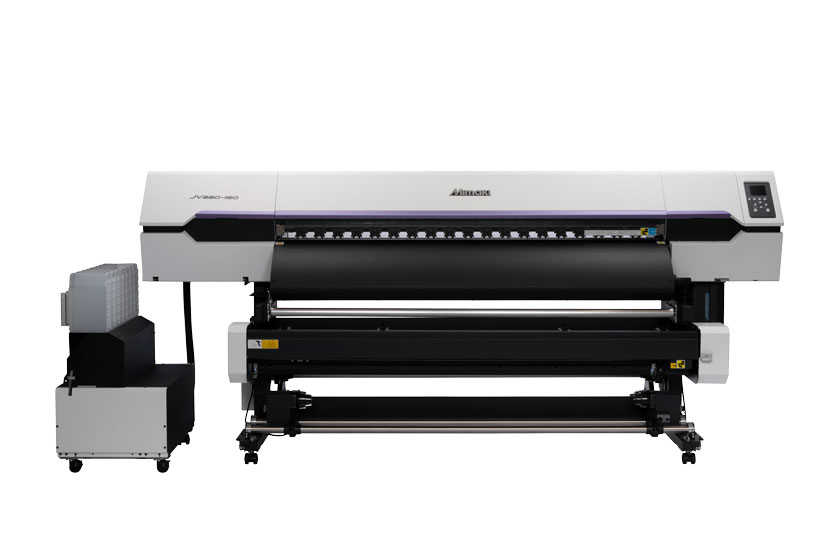 JV330-160
Who can benefit from BS4 ink?
The Nordic Ecolabel approved BS4 ink, along with the reliable 330 printer series, presents an excellent opportunity for different types of printing companies.
Retail: Retailers can reduce operational costs and do so sustainably by using BS4 ink for in-store displays, promotional signage, and advertising campaigns. The vivid colors and high print quality visually engage customers and create a lasting impression.
Packaging and labeling: Companies involved in packaging and labeling can benefit from BS4 ink's cost-effective solution. It maintains quality while adhering to eco-friendly standards, making product packaging, labels, and tags eye-catching and durable.
Outdoor advertising and signage: BS4 ink is ideal for outdoor advertising, with its ability to withstand harsh weather conditions. Billboards, outdoor banners, vehicle wraps, and large-format prints created using BS4 ink allow for impactful and long-lasting campaigns, all while minimizing environmental impact.