Welcome to the Mimaki Download Center
Please Login for more available Mimaki downloads. To find the download you need, please use the search box or use the categories on the left. If your not logged in, you can only access the Brochures. If you believe you need access to the download center please email info@mimakieurope.com.
Videos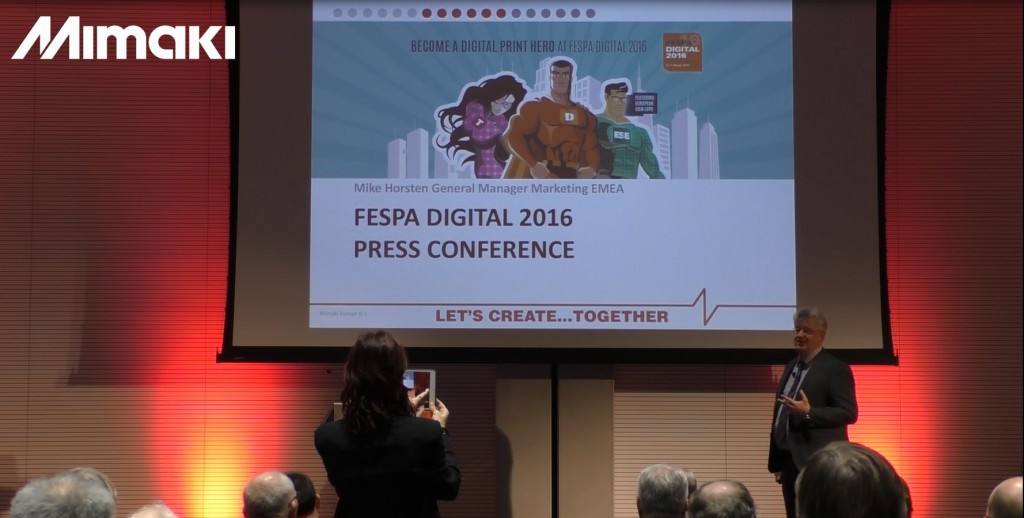 Press conference during FESPA Digital 2016, about the UJV55-320 and the TS500P-3200.
Date last updated:
30-03-2016
Date last updated:
01-11-2018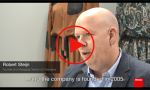 Version: short and long version of the video Robert Steijn, founder and managing director of Colourama, shares his experiences working with Mimaki sublimation printers and Teba, and explains why he decided t...
Read more about: User Experience – Colourama – Video
Date last updated:
06-03-2019